Introducing Jerry Bradshaw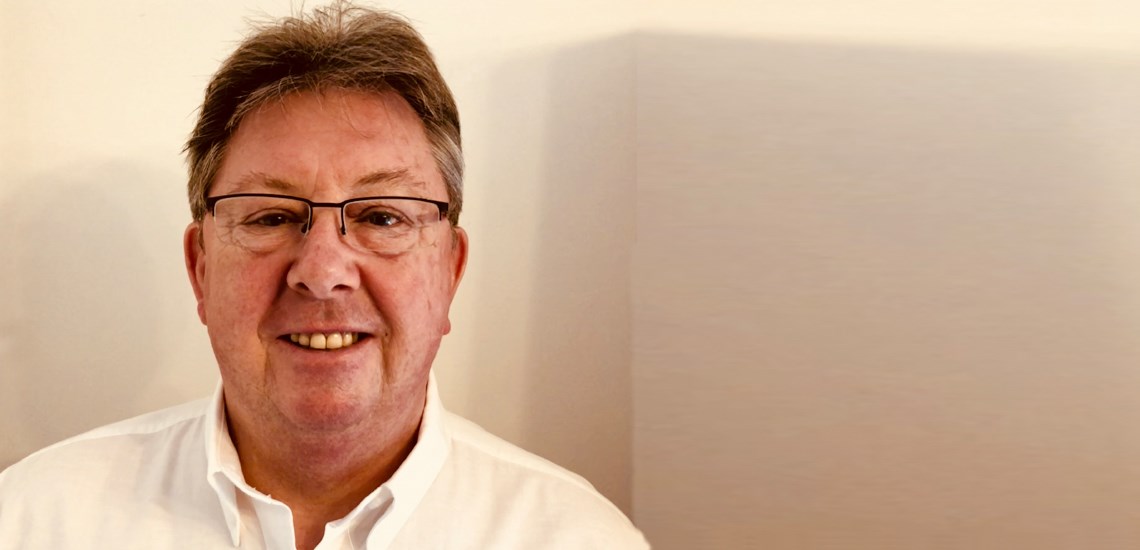 Neumo UK has a new Business Development Manager for the AWH Product Range. Jerry Bradshaw is responsible for AWH products throughout the UK.

He is working with customers advising on new applications, process improvements and plant upgrades. He is also currently working with Contractors, Project Houses and Integrators on larger projects. Jerry joined our team in November 2017 with over 35 years of involvement in pipeline products for the Process Industry and brings a wealth of knowledge and experience to the team.

Jerry's main focus is the AWH extensive range of Valves and Actuation, Tank Cleaning, Product Recovery, In Tank Mixing and Filtration. Rieger Mixproof Valves complete this comprehensive offering.

Many key European OEMs supply AWH products as part of their process Packages installed in UK plants. Jerry is looking forward to providing existing and new customers with support in product selection, optimisation and maintenance as Neumo UK continues to develop the AWH presence in the UK marketplace.

Jerry has spent considerable time at our main manufacturing facilities in Hotensleben Germany, gaining a first-hand insight with the teams who are responsible for the design and development of these products. He will be working closely with the product managers for each product group within AWH.

We are looking forward to exciting future developments in our range and relationships with our customers.